Introduction
❇️ How?
You can Get Apple Premium for Free upto 3 Months
➖➖➖➖➖➖➖➖➖➖➖➖➖
❗️Note: This method almost works in Every Country and will be valid only till 13 Sep, 2022.
🔹Step 1
Head to google Chrome
🔹Step 2
To redeem the code offer, copy the link below.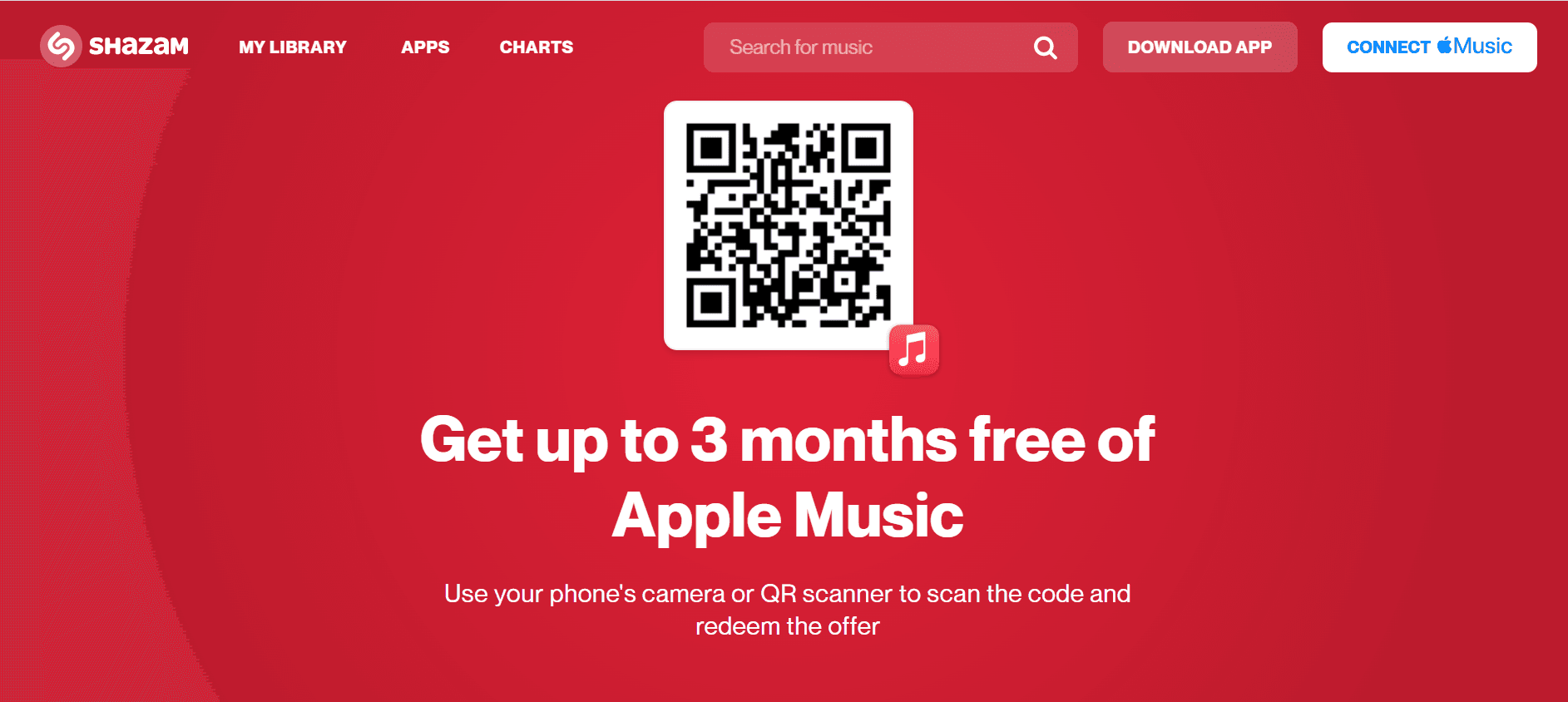 Click Here To Go Further
🔹Step 3
Now, paste the copied link into the Chrome app browser.
🔹Step 4
Sign in with your Apple ID and proceed further details.
🔹Step 5
Check the applicable terms for your country at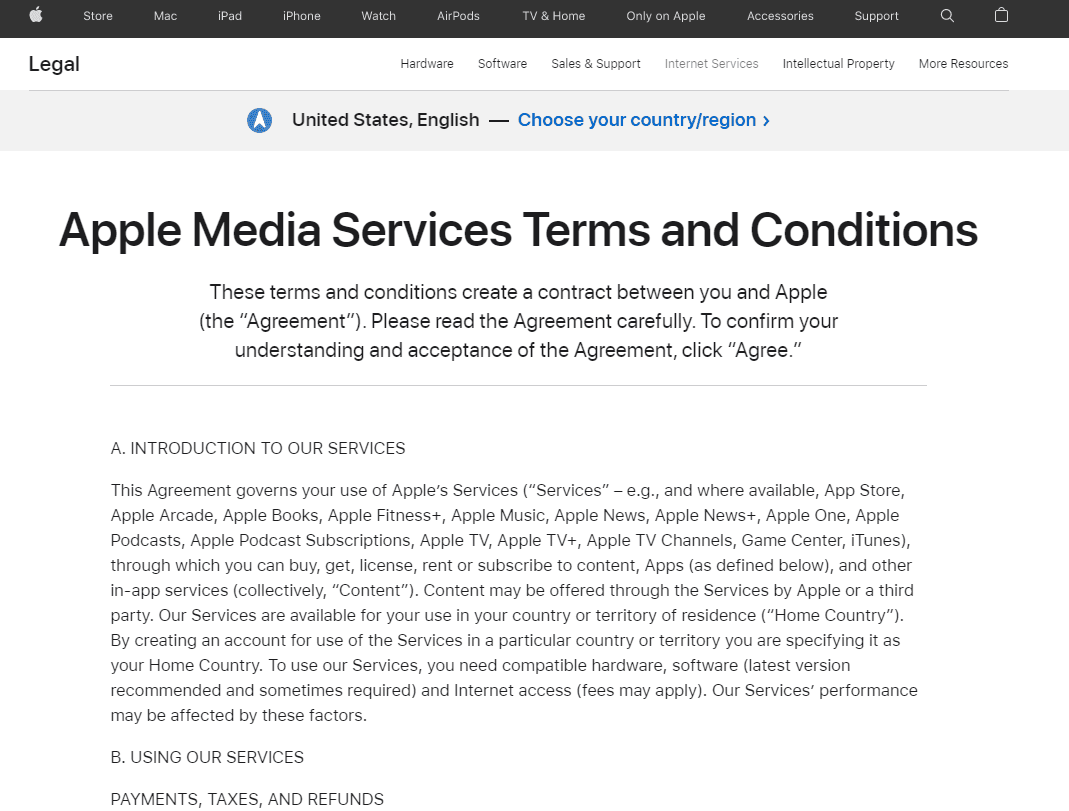 Click Here
✅ That's it, You're done.
But note that
This method will work for New subscribers only & Individual memberships only(Compatible products, services and a valid Apple ID with payment method on file are required).
Keep Supporting us ❤️,